Raw Diet Pet Food From Roseville Meat Company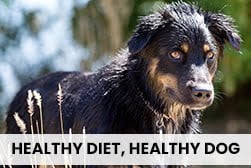 We offer a wide variety of products for your pets. We keep on hand both chicken pet food and beef pet food, as well as dog bones. By special order, we also offer a variety of other items. You should check with your veterinarian as to what is best for your pet.
Please call for availability of products as not all items are available at all times.